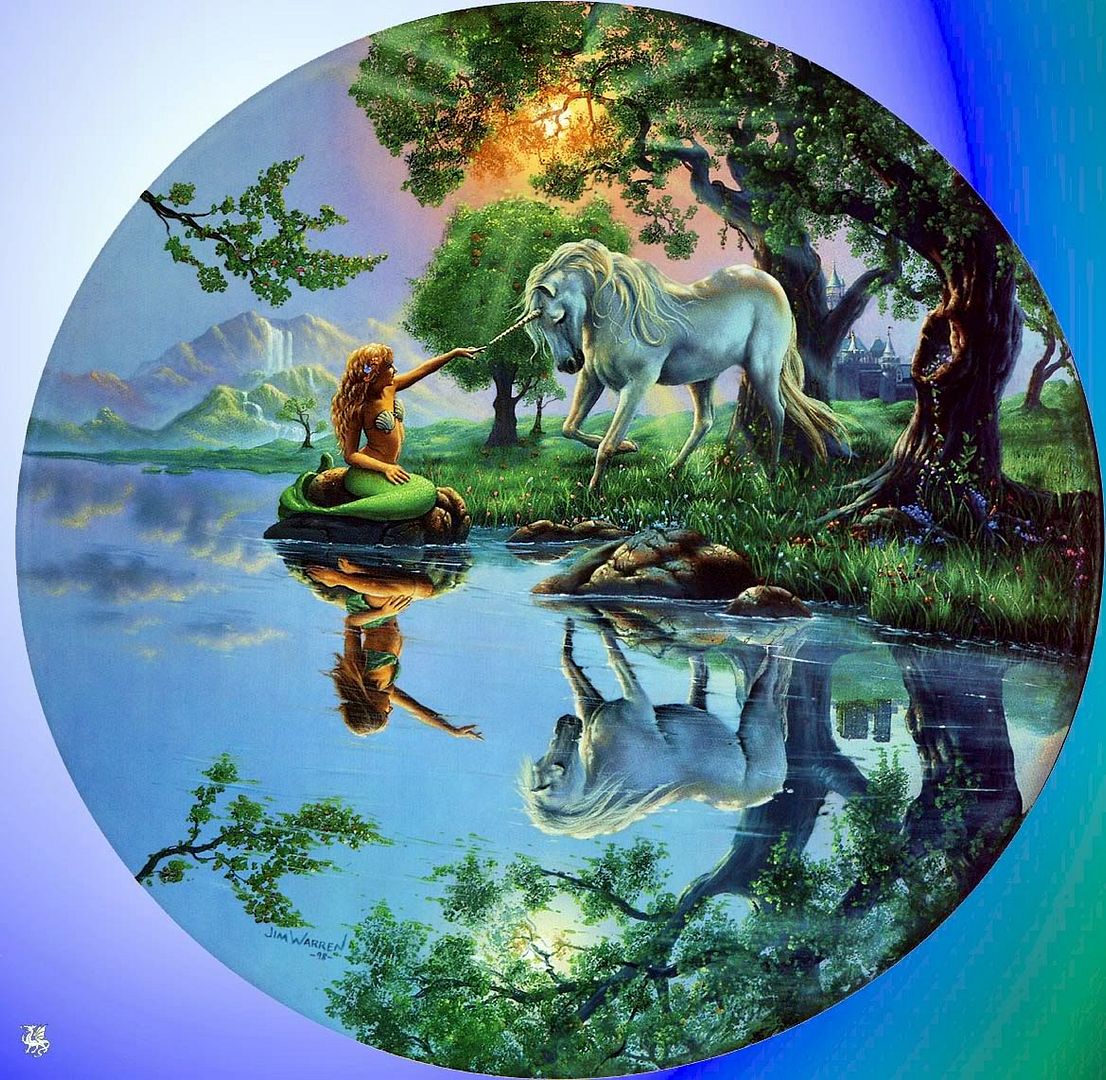 I made a fruit salad last night and after eating most of it Piper decided that it was responsible for why her ankle hurts.  After school every day we have a short 200m race and Piper refused to run in it today because the fruit salad wrecked her ankle.
She isn't kidding. 
Then she let one rip and I said that was sort of rude.  She said 'excuse me' and I said that Santa would not consider that good behavior and she responded with 'BUT I'M HAPPY' - so I really wasn't sure what to say.  I guess she wins again. 
Then tonight I made macaroni and cheese and hot dogs.  It's basically shell pasta with a 1/3 of a Velveeda chub (note: you won't find it with the cheese - look by the crackers).  IT is pretty good.  It's actually awesome. So awesome in fact that my kids just get up and hug me during dinner while chewing. 
I also thought about working out but I didn't.  It turns out, the alarm can go off at 5am but I can lay there for almost 2 hours saying 'I'll get up and still run 30 mins'.  Then I get up and tell myself that I'll just go when I get home but I don't.  So I'll need gastric bypass surgery at some point in 2010. 
I got a season's ski pass so I wouldn't be tempted too much to train on the weekends - so I'll be skiing 1-2 times a week with Sada - they have tubing too - so I'll fit that in when we're tired of skiing.  I'd cross-country ski, but I'm guessing that I'll figure out how to do it and will want to race and so I'm not doing that.
I'm trying to find a bike trainer - so I can at least saddle up a few times a week and keep some level of fitness.  It's possible I'll consider racing duathlons.  I think I can do 2 sports and no over-do it, but for now, I'd rather just watch a Christmas movie with the kids and wax the skis.